"It takes only a few seconds for our lives to change forever, it is in those moments that we can either cower, or take reign. The difference lays within the choice.


#StuffRareSays

In our lives we all have a choice. Whether we want to make a difference, or just ride along and be OK with the choices made for us. When we allow those choices to be made for us, they are not always uplifting, but also made through injustice. Let today be the day that you decide to make a difference. As stated in a post earlier this week,
"Stand up for a brighter future."
As the CW is now promoting, stand to defy.
Against the divide.
Against injustice.
Against cultural rifts.
Against Environmental degradation.
etc.
Maybe we can all leave this post today striving to…
"Put the UNITY back into COMMUNITY."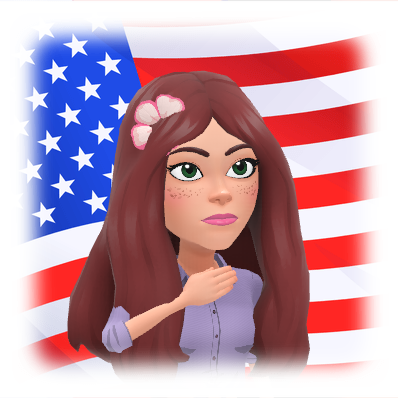 ---