I'm feeling a little better today. 
Although, I must admit last night was a rough night. No one ever warns you that once you've injured yourself, you are forever doomed.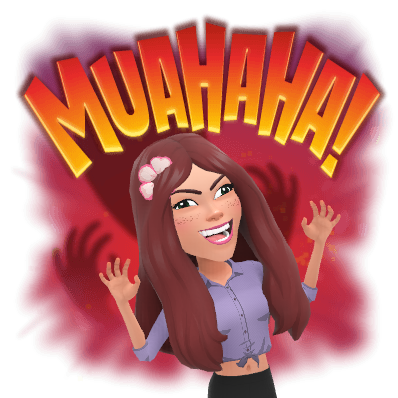 In the car accident of 2009, I injured my right knee severely. Now when I get sick, or the weather gets cold, I must deal with the pain resurrecting itself Like, "Hello there old friend, lets grab drinks. and catch up."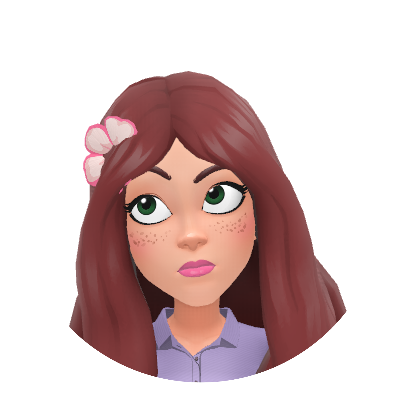 Meh!
Once upon a long time ago, I dislocated my shoulder. Ahhh teenagerville. When being wreckless had unforseen consequences. Nowadays, when It gets cold, or I HAVE a cold, or simply sleep on it wrong, it'll slide out-of-place, or swell up.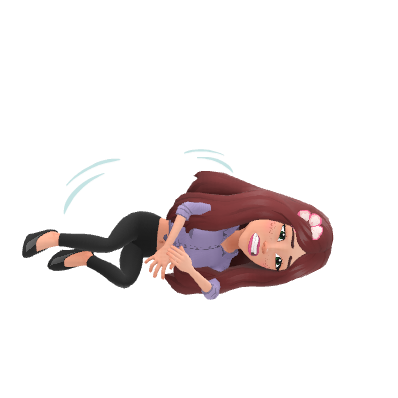 ouch! I spent the better half of my evening, and well throughout the night in excruciating pain.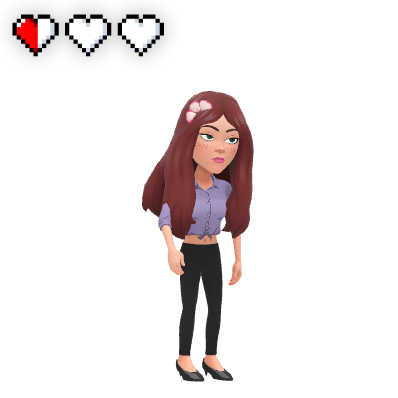 For a hot minute I was In a desperate attempt to find comfort despite the pain in my knee and shoulder. If you know your beloved RareBear well enough, you know I don't DO painkillers. I'll tolerate anything if it means not having to take  man-made substances. Think of all the chemicals!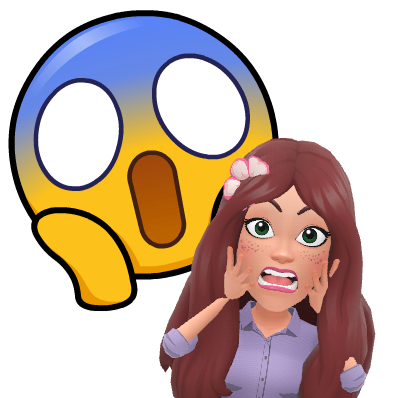 Last night, I had to cave and take ibuprofen just to sleep longer than twenty minutes.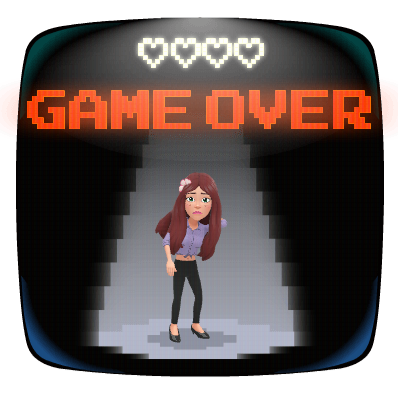 To be honest, I personally have never noticed the pattern of when my injuries flare up, but Jay does. Jay always notices these things about me more than I do. 
 Even when my pain, and discomfort makes me grumpy, Jay does his best to help this mom of four get back on her feet as quickly as possible. which Is why I've spent the last two days pumping myself full of vitamins, fluids, and the bombest homemade soups filled with glorious antioxidants.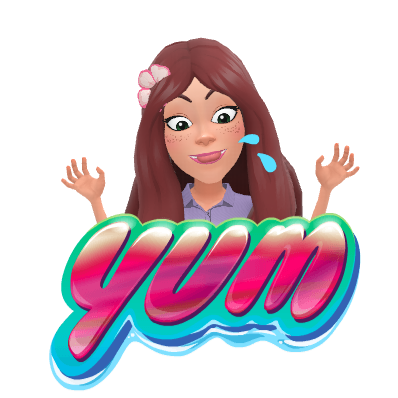 and so, today I shall get back on my feet.
It's the weekend!!!! remember that George R. R Martin story I promised you? It is coming. This weekend I will be posting my two-part series on the events that led up to my encounter with George R. R Martin.  Guys!! You wont believe how it all went down. 
for now, I'm off to my writers nook for some TLC.
RareBear out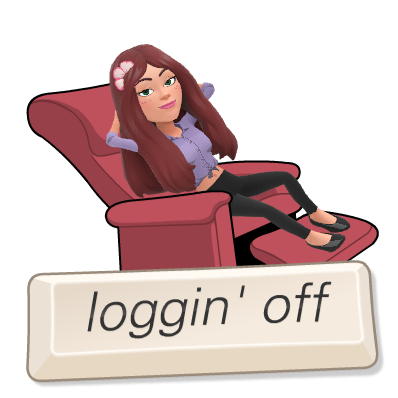 ---