"Part of our character is defined by how we treat people when we have nothing versus when we have everything. Humility is a virtue."

#StuffRareSays
⇓Scroll Down⇓
"The thing about living in a small town is: There is a serious lack of opportunity."
On the last week of protests, I happened to be in the right place at the right time, and landed myself a job.
As a server none the less, but I am definitely grateful to have gotten the opportunity during such trying times financially.
I also stayed politically involved for the rest of the summer.
Hey…
Mid Term elections were a big deal this year.
All the while, keeping up as your daily blogger.
Doing that mom thing.
Ummm. LIFE!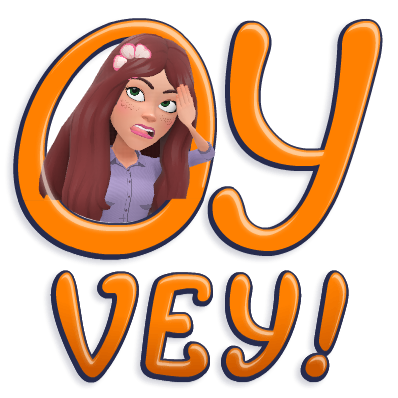 OK wait!
Just because I mention politics, does not mean I'm pushing them on you. I'm perfectly content talking REAL life stuff any day.
AND
I do NOT and WILL NOT judge you by whatevs because NONE OF THOSE LABELS MAKE YOU WHO YOU ARE. That's all on you.
…..
As the summer progressed into fall, things at work got more…
Tense.
One of my bosses did me dirty, and went out of their way to stick it to me any way they could. Including character homicide.
Even though, I took it all with a grain of salt.
You know… the mission.
It got tough but I really needed to keep the job which meant
(Excuse my language)
I had to eat shit for a while.
"There is a fine line held within the position of power. The differencce being Abuse of power versus true leadership" #StuffRareSays
With everything that I was putting energy into, from the community effort, the job, the mom life, you name it. I wore it.
AND
I doing my thing.
I became so overwhelmed that I started telling myself
"Something needs to be removed from the plate."
Confession:
I almost put the blog on hold for a while.
BUT
Leave it To J. Danae to keep me in check.
"I've never known you to give up. You usually just get right back up and dust yourself off."
Life friends…. Gotta love em'
They you for your entirety.
AND
Remind you who you are.
How could I let my gal and all of you down?
How could…
I let  ME down.
With that newfound realization that people do look up to me,
She shook me right out of my stupor and straight back into
I GOT THIS!!!
Mode
Mad luv J. Danae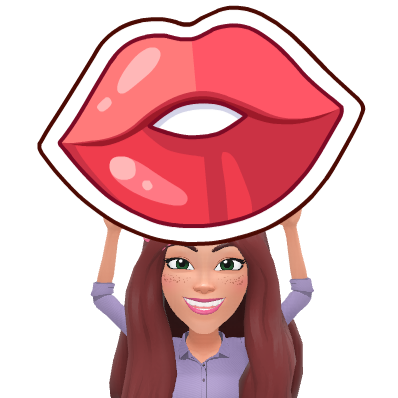 Meanwhile,
Many of you stated, "I don't know how you do it."
The thing is
"We all have it in us."
Those family moments though.
"It is in those good times, when we see pure joy in our children's eyes. That WE will ALWAYS understand why we do it."

#StuffRareSays
But then….
The argument.
Yup
Things got…
Pretty harsh
Landing me up  in….
The spiral
The strain of all these issues wore me down.
So much that I HAD to break away. I needed a hiatus and I needed one BAD.
So I dipped out of town by myself for a day and a half.

ME TIME
Only….
That trip went sour hours in.
I STILL cannot express the utter disappointment in this trip without lacking the right words to say it.
Let's just say, a day and a half later I resurfaced with the front of my van crunched in.

Thank you negligent drivers at the grocery stores!!!
#SarcasmAtItsFinest

A trip meant for an escape instead carried regret.
As the tensions rose at work, I started searching for another job.
Thankfully, I found a far better fit.
AND
Began the transition that just about kicked my bottom.
I didn't even know what tired was at that point
BLOG
JOB
KIDS
JOB #2
Catching up
Sleep?
What is that even?
Stressing over fixing the van AND paying for it.
The holidays coming up
Having to spend our Christmas fund on the van.
BECAUSE
We seriously needed the reliable vehicle BEFORE winter hit.
KNOWING
Christmas was already broke AF
AND
STILL striving to make one.
BY
Picking up a second job
UNTIL
I had to let one go.
Things got so strained and I began to reel.
Because of this series of events, I began to reflect more on certain aspects in my life. Placing things, places, people,
AND
Unfinished business…..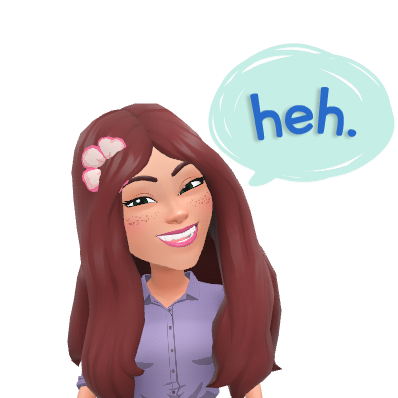 And so….
The next couple of weeks I laid low.
Doing my best to make sense of it all.
"Who would have thought this was merely the first wave."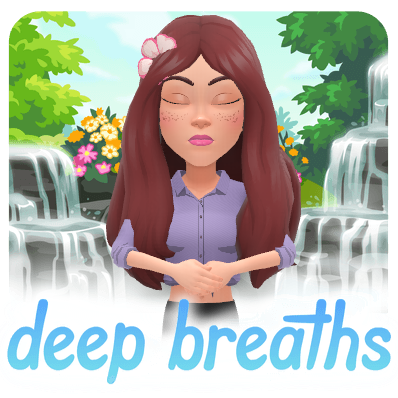 Are you keeping up to date?
Daily updates from our twitter feed!!!

Featuring:
Blog updates
Witty quips
Sprouts of wisdom
Random giveaways
AND
Much more!!!