Have you ever seen a tot howl in fear at fire works? … I have.
In fact, this little tot of mine (A.K.A Baby Blue)) Was yelling at the top of her lungs, "We're Dieng!"
It didn't matter how much safety snuggle's mom or dad offered her, she was just…. NOT having it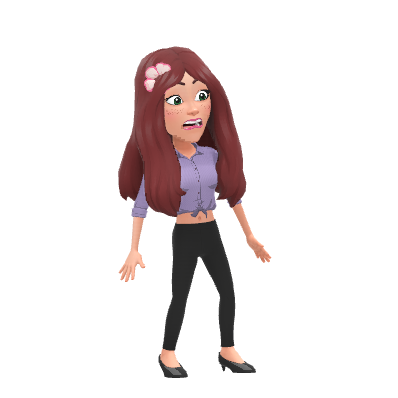 Let's just say: This girl does NOT do fireworks, or loud noises. AT ALL!
The night started out quite simple. A stroll through the playground while we waited for the fireworks display, sounds from the band playing off in the distance, and a breezy selfie taken by… ME!

little did we know, we would spend the next hour listening to a screaming baby tot.

LOUD!
However, back by popular demand, we also created a vlog for y'all, so let me end this post by saying, enjoy this video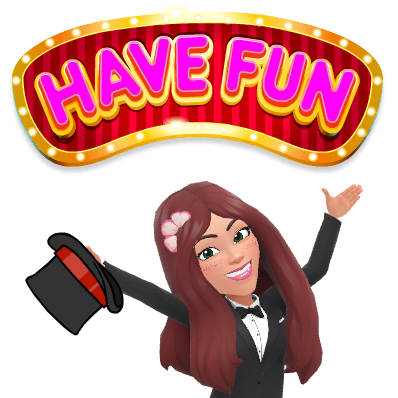 ---