Summer is in full swing. My allergies are killen' me, and It is too hot.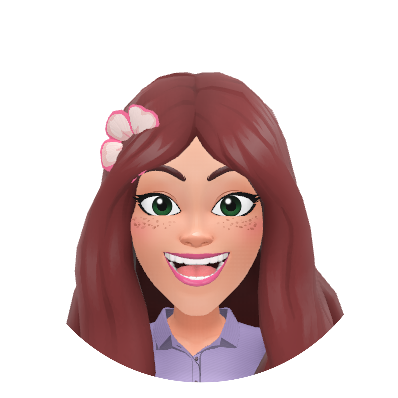 ….. Might be time for a swim. 
I have been struggling to find a good book to read for quite some time now. I mean, over a year kind of while.
It leaves me wondering, "Is it because WE writers write, that finding a good read becomes harder and harder the more OUR OWN writing evolves?"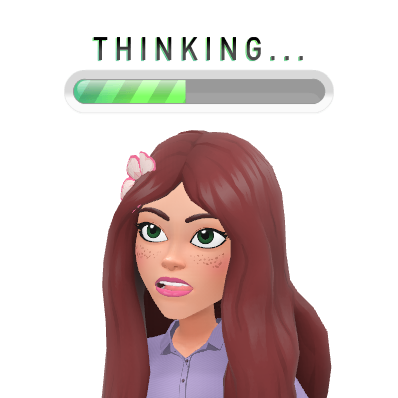 I finally discovered a good book! One I really don't want to put down.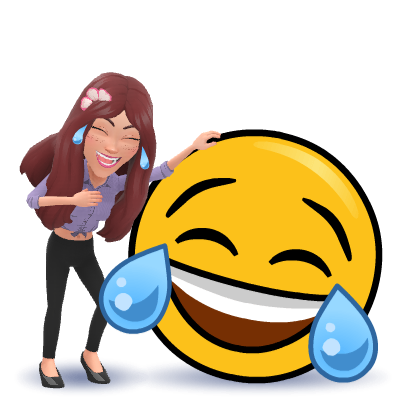 You know, if I didn't have all those little bambinos running around, pulling me away from it.
As a mom, I'm lucky if I get four chapters in before I have to put a book down. Oh the days when I could read a book in full within a 48 hour period.
Which leads me to my point: I like the book so much that all I can think of is reading it. Therefore, after a long work day yesterday, I am going to spend the rest of my Sunday reading this book,  and advancing far beyond the 7th chapter.
The book, "A Court Of Thorns And Roses" By Sarah J. Maas is spun on the faerie world. It is intriguing because the author doesn't seem to be basing her storylines off of the cliché characters that we are all too familiar with. Something that is quite refreshing and new.
So far, the book is about a young woman named Feyre, 19, who makes an almost deadly mistake which impacts an ancient treaty. She is doomed to pay the price. Let's see what happens next….
I wish I could give you more details, but I'd rather not offer any spoilers. However, if your interested in reading along with me, feel free to head over to Amazon and grab your copy today.
As an Amazon associate, I earn from qualifying purchases
With that said, I shall be dipping out. Join me this week as I intend to cover the "13 Reasons Why" series once again, and much more.
 Did I just sound like a sales person???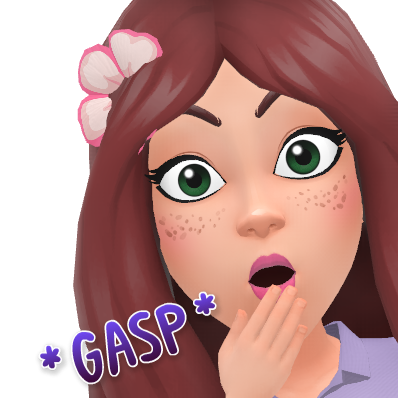 ---